Custom Milling Services
Below is a list of some of Cypress Sawmills key services. Please click on the links or images below for more information. To see a list of the products that we stock, please click here.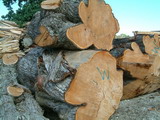 Custom Sawmilling
We are able to mill large logs up to 2.7 metres (9 foot) in diameter and licensed to mill indigenous native timber.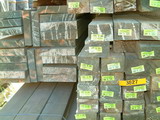 Custom Timber Treatment
We can treat your timber to H3 and H4 retentions using Tanalith, in our treatment plant licensed by the Timber Preservation Council.